We develop and produce high quality, nutritionally and functionally balanced bars for various labels and influencers. We offer professional approach at search for a tasty tailored solution and production of high technological and hygienic standards.
Healthy Food Supplement

Tasty solution in private labelling
---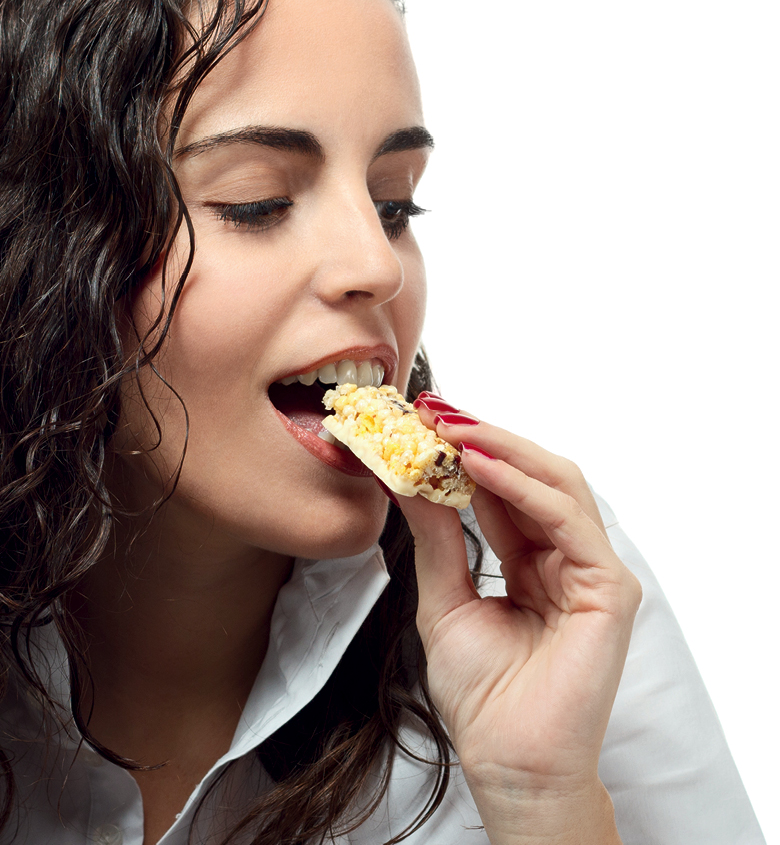 We are a young company created by experts, who in addition to long-term experience share also the sense for perfection and the courage to discover new possibilities. Thanks to dutiful work and modern technologies we develop and produce quality products we are proud of and are keen to offer them to our clients.
Our team constantly develops new tastes and discovers new possibilities of improving the recipes. We follow all the new market trends in the field of healthy eating, thanks to what our bars are of such a good quality. They stay fresh for long, they have low sugar content, high content of vitamins, minerals and proteins. The bars may also contain plant proteins, collagen, caffeine or popular L-carnitine.
In the current hasty world a healthy bar is a unique way to provide the body with the needed nutrients anytime and anywhere and to protect health also on days, when there is not enough time to eat proper food. For sportsmen it is an ideal way to supply the body with energy without useless calories. Because of that our development focuses on achieving full and delicious taste, fresh and attractive flavor, so that this small and inconspicuous piece turns to a joy for all senses.
Bars with various flavours and ingredients leaving our production plant are becoming day-to-day part of a healthy lifestyle or favourite snack for kids. They offer top textures, delicious taste and balanced nutrient composition.
Private label

From an idea to a packaging
---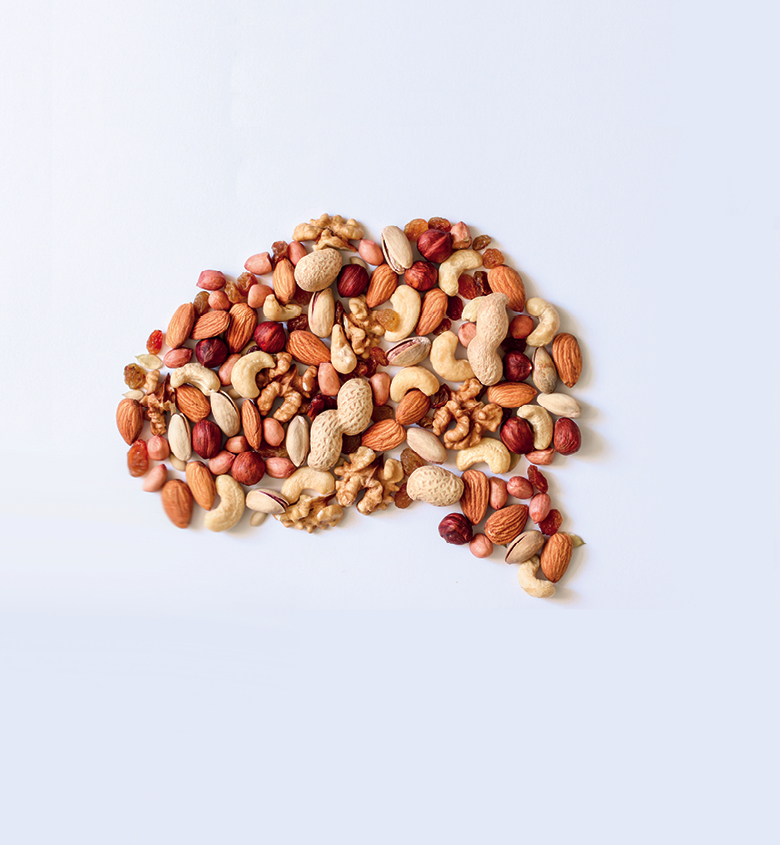 Your private label of bars does not have to be an unfulfilled plan any longer. Contact us and together we will create products exactly according to your requirements and highest quality standards. Step by step we will accompany you on the way of your label to the consumer market. We provide support from an idea, recipe creation and selection of ingredients up to the cover design. We are open to any specific requirements on unusual solutions of products together with the requirements on the top processing and quality standards.
The combination of the modern technologies and the experience of our experts in development, production and creative solutions and close cooperation with nutritional consultants enable us to propose wide range of products from development up to production and distribution.
For our partners we create technologically advanced background for the production of own products and we provide production capacities for the development and production of bars according to individual specification. Every bar is unique. The bar cover is fully adjusted to your label.
Step by step we will accompany you on the way of your label to the consumer market
---

Custom recipe development
We will turn your vision into reality. Together, we change your idea into a unique recipe.
Rigorous compliance
validation
We will undergo the recipe thorough testing and trials to ensure that it meets all standards.

Brand
& packaging
In collaboration with our creative marketing team, we will find the right name, colors and packaging design for your brand.

Bars
manufacturing
Production can begin. The whole process is set up so that you always have fresh bars exactly to your liking.
---
We will adjust the recipe and ingredients to your requirements on nutrition values and target group of consumers. Every bar may be completely or partially coated with quality chocolate or icing depending on the requirements on nutritional values.
The bars produced by us are highly efficient, perfectly balanced and delicious.

---
Protein bar
---
It is a great source of proteins and provides the body with the needed energy. It is ideal for sportsmen during or before the sports performance, it helps to build the muscle mass and complete the energy with lower calories value.
The bar may contain dairy or vegan proteins. It is up to you to choose the share of the ingredients. The bar may have several layers including e.g. caramel, jelly or various fruit or nut pastes.
It may be covered with nuts, extrudates, coconut and cocoa beans.The bar may be purely natural, vegan, with superfoods, gluten-free, lactose-free; it may comprise various fortifying substances and functional substances.
Energy bar
---
For its production we use various fruit pastes with naturally higher content of carbohydrates providing the body with required energy during higher activity.
The basis of the bar is a fruit paste (e.g. dates, plums, raisins), with the fibre content and without added sugar. If you like the bar may contain also various superfoods. The bars are naturally free of gluten and lactose, so even people suffering from intolerance of these foods may enjoy them. They are ideal for consumers vowing to healthy lifestyle, natural ingredients and pure recipes. The bar may be fully or partially coated with quality chocolate or icing depending on your requirement on nutritional values.
The bar may also be of RAW quality, it is not thermally or chemically treated, it is processed at the temperature of up to 42°C preserving thus its nutrients and vitamins.
Cereal bar
---
Cereal bars are ideal as a snack? without remorse. They are filling, full of fibre, they may comprise candied or dried fruit that is a natural source of vitamins. They may be enriched with bifidobacteria helping good digestion.
A cereal bar comprises oat that is a great source of manganese, phosphorus, copper, B1 vitamin, iron, selenium, magnesium and zinc for the body. The bars are produced on the basis of extrudates and flakes; they contain dried and lyophilized fruit, nuts and seeds. 
They may be uncoated, partially or fully coated in chocolate and/or icing.
---
---
Minimum production quantities:
Just 5000 bars for a standard production

---
Our specialities:
Bars with high protein content of up to 50g/100g
Bars with low sugar content of only 50g/100g
Gluten-free bars
Vegan bars
RAW bars
---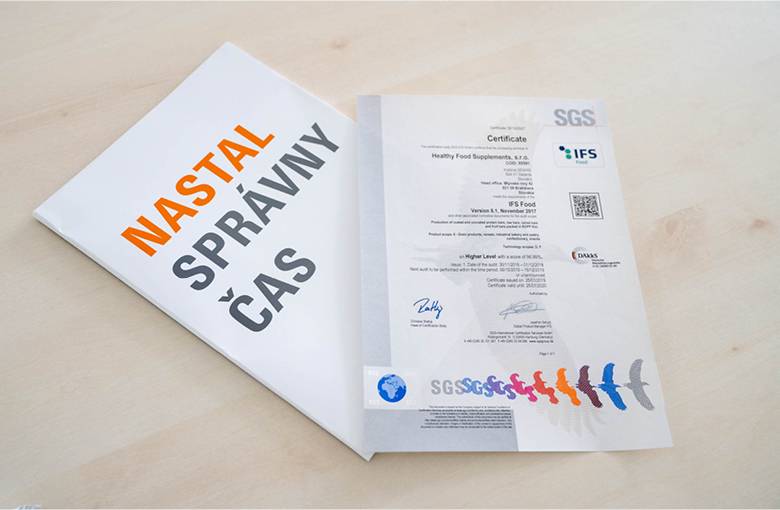 Certificates
---
We have the quality and safety of our products confirmed by a successful IFS (International Food Standard) audit that clearly proved the high standard and quality of services provided at our products production.
The audit according to the IFS (International Food Standard) is applied to assess the suppliers of multinational retail chains and it covers requirements on the quality management system and medical safety of food.
PLMA
---
We are a member of the international association PLMA (Private Label Manufacturers Association), which is the only one of its type and associates over 4,400 members in more than 70 countries all over the world. In addition to two annual business exhibitions in Amsterdam and Chicago it also offers conferences, educational programmes for managers, market research, studies and various educational publications.
We produce the bars using a modern technology tailored in such a way that it is fluent and ensures flexibility and maximum production efficiency with the focus on hygiene and product quality.
---
Our bars are manufacturing form high quality ingredients
in our modern production plant in Galanta, in Western Slovakia.
Technology
---
Our continuous production line takes into regard the latest quality and hygiene standards applying to the food production.
It consists of all required components ensuring continuous production of bars. It offers the possibility to coat the bars with chocolate as well as icing of parts of products or whole products.
Packaging machines pack the finished products to fully printable two or three-layer covers.
X-ray detector and weight detector are integrated in the line as its part and they are determined to check the products after they are packed. The detectors are equipped with statistical software and a system for discarding damaged or non-compliant products.
All the bars are produced from quality ingredients in our modern production plant in Galanta, in Western Slovakia. This position is optimum not only because of the access but also because of strong food-producing tradition around Galanta and Nitra.
The production hall was built in 2017 and it complies with strict food-making criteria. It is fully air-conditioned and in addition to production it consists also of administrative and presentation premises.
Proudly
made
in Slovakia
---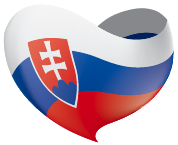 ---
Proudly
made
in Slovakia
---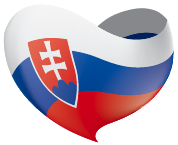 ---
Warehouse
---
The warehouse premises fully comply with high food-industry standards and the capacity is designed to accommodate the ingredients and products of one-month production.
Warehouses are electronically controlled, which provides for perfect freshness of used ingredients and optimisation of the stock in the warehouse. Modern loading ramps provide for easy access to the supply lorries.
Ingredient suppliers
---
Own products development includes inter alia rich experience with ingredient suppliers. We offer the possibility of using the suppliers and their technologists cooperating at the production from local or foreign origin. We will consult with you on the selection and recommend suppliers complying with high requirements on quality and suitability of functional bars processing.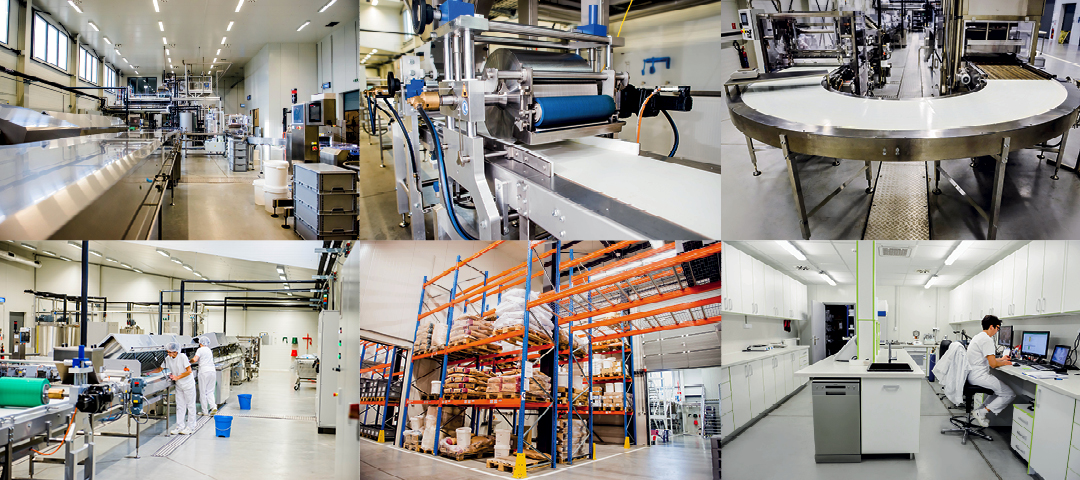 Some of our
satisfied clients:
---
Some of our
satisfied clients:
---
Visit us at our factory in Galanta and we will be happy to explain and show you how our company Healthy Food Supplements Company works. And you can taste it, of course!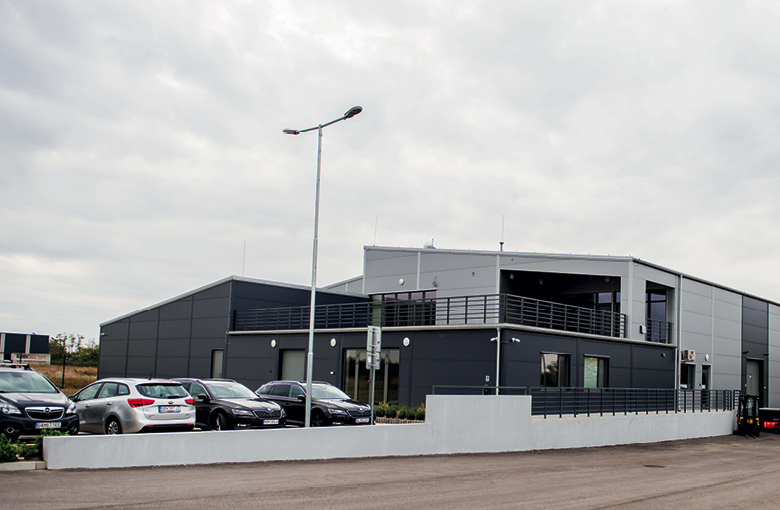 Contact us and together we will create
your own tasty solution: